Thursday, October 15th, 2020
Company Sales Rebounding Despite COVID-19
By: Patrick Ungashick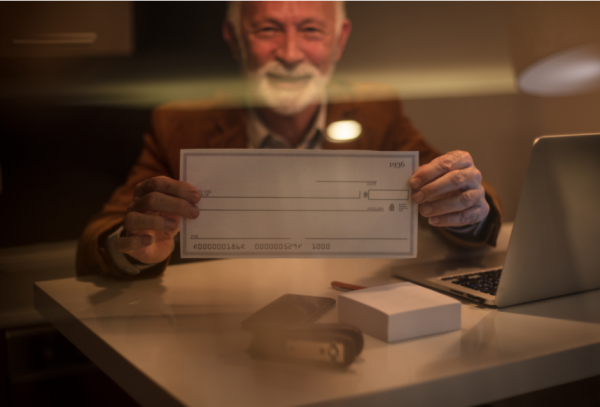 The COVID-19 pandemic brought many aspects of US society and business activity to a halt in March of this year, including sales of small to mid-market companies. Yet already there are signs that mergers and acquisitions activity (M&A) is rebounding for small to mid-market companies, an encouraging development for business owners who seek to exit from their companies by way of sale to an outside buyer. The emerging increases in company sales come after deal value in the US fell by 20 percent in the first half of 2020 to according to PitchBook Data. Deal value declined by one-third in the second quarter alone.
Buyers and sellers are coming back into the market, after pumping the breaks when the pandemic first hit. First, many companies have been largely unaffected by the pandemic. Other companies have adjusted their operations and are returning to profitable growth despite the ongoing public health challenges. Additionally, the upcoming US elections have spurred many business owners to resume exit planning out of fear of tax increases in the future.
Overall, the volume of sales of small to mid-market companies remains below pre-pandemic levels. However, signs point to the need for business owners to be ready to sell as the "window" reopens. In response, we recently published a new whitepaper, "Top 10 Signs You are Not Ready to Sell Your Company," to assist business owners during these uncertain and changing times. Download a free copy to review if you and your company are ready to sell, or what it takes to get you prepared.
Contact Tim 772-221-4499, to discuss strategies for your business.