Monday, June 24th, 2019
The One Scientific Reason Many Business Owners Do Not Exit Happily
By: Patrick Ungashick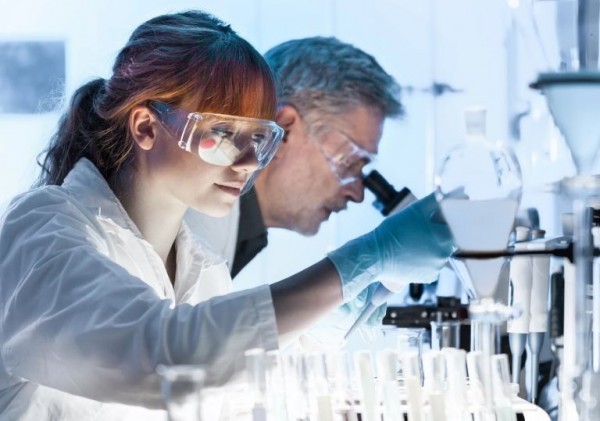 Have you ever attended a presentation where the speaker asked audience members to raise their hands if they believed themselves to be an above-average driver? Typically, about 95% of the people in the room raise their hands. This would be impossible, unless the room was full of Formula One and NASCAR drivers. In a room full of randomly selected adults, 95% cannot be above-average drivers. There is a scientific explanation for what is happening, and it offers critical insight for business owners hoping to exit happily one day in the future. Here's why.
The scientific principle at work is most commonly called illusory superiority, and most of us suffer from it at one time or another. Illusory superiority is a cognitive bias wherein a person overestimates his or her abilities and qualities relative to others. Several psychological experiments have revealed illusory superiority in action. For instance, in a 1977 study, a whopping 94% of professors rated themselves above average relative to their peers. Other studies have shown people tend to overestimate how charitable they will be, or of course their driving skills. Interestingly, illusory superiority seems to be rooted in North American culture—in many Asian societies; the phenomenon does not exist.
The illusory theory also applies to business owners contemplating exit. Most business owners know that the exit process is typically stressful and difficult and that a significant number of owners fail to exit when they want, how they want, and for the value that they want. But, most owners also seem to feel that they are unlikely to suffer any of the obstacles or setbacks that commonly plague others. In exit planning and our experience, most owners overestimate their readiness to exit and underestimate the challenges they will face. This behavior is illusory theory in action.
Psychologists who study illusory theory offer explanations as to why it occurs, which can help business owners better approach exit. A leading cause for illusory behavior is that "soft skills" like driving, lack rigorous mechanisms to measure and verify one's competency, allowing us to assume that we are more qualified and prepared than we might actually be. That's why people over-estimate their driving skills but are unlikely to over-estimate harder skills such as playing golf or piloting a plane, where one's competence or preparedness are unequivocally revealed.
When getting ready for exit it is easy to assume that you are sufficiently ready and prepared, particularly if you have never exited from a company before. This assumption leads to underestimating the work that needs to be done and the time required to do it—arguably the biggest mistake owners make. Most owners lack tools and mechanisms to objectively evaluate how ready they and their company are to exit, and how likely they will achieve their exit goals. This too is the illusory theory in action.
If you are like most owners, you have too much at risk at exit to assume you are adequately prepared. Consider the following steps and resources to have a better plan:
If you have a quick question coming out of this article or, if you want to discuss your situation in more detail, we can set up a confidential and complimentary phone consultation at your convenience contact Tim 772-221-4499.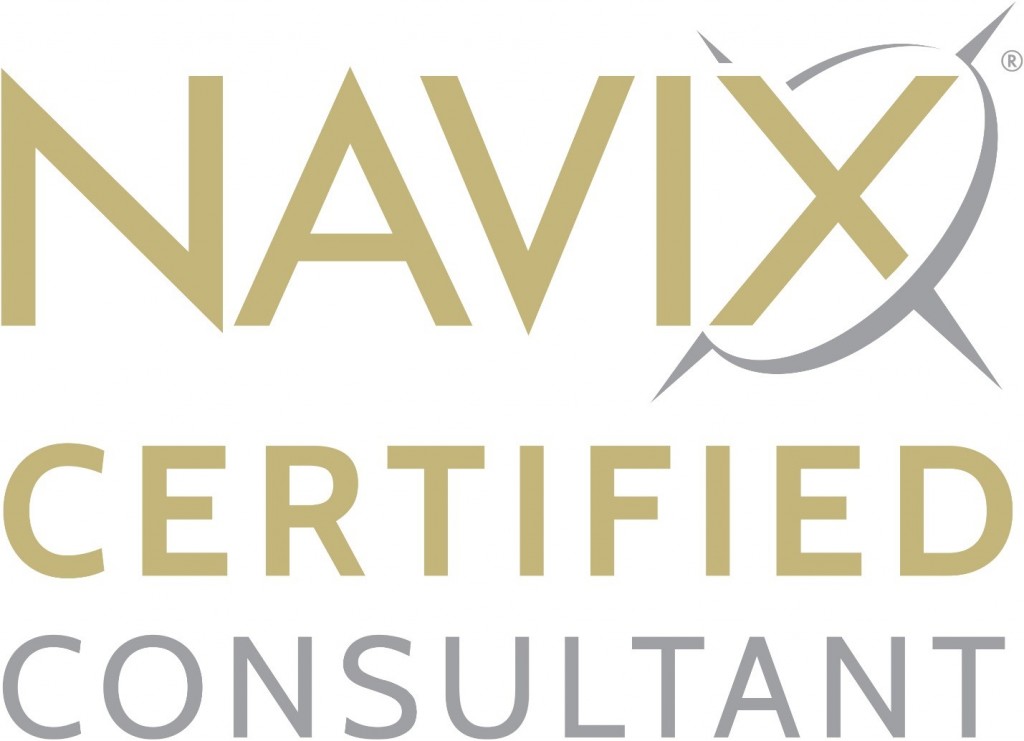 Monday, June 3rd, 2019
Why an Investment Banker is Like a Wedding Coordinator, and an Exit Planner is Like a Minister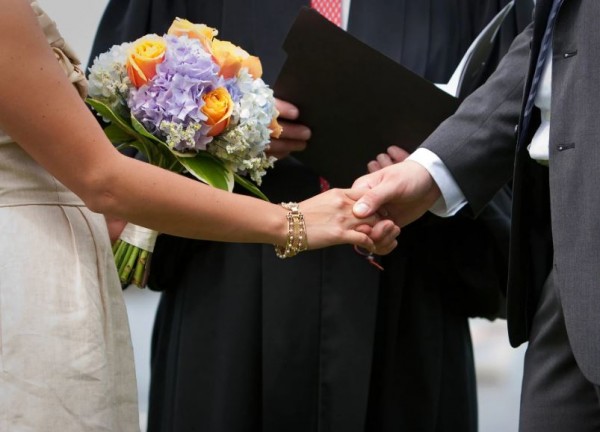 By: Patrick Ungashick
There once was a man engaged to be married. He had never married before, but he had seen what a happy marriage could do for people, and unfortunately, he also had seen what an unhappy marriage could do to people.
The man hoped his marriage to his future spouse would be happy and successful. So, he committed to working with a minister experienced in preparing people for marriage. The minister helped people know, anticipate, and address the issues and challenges that often come with marriage. The minister got to know the man, assessed the man's readiness for marriage, and then gave feedback and advice to help the man enter into a happy and long marriage.
The man also wanted to share the wonderful moment of his marriage with the people closest to him and his future spouse. So, he committed to working with a wedding coordinator. The wedding coordinator designed a wedding event that would share the couple's joy and happiness with all of the people whom they cared about, and would run smoothly without stress or unwelcome surprises.
Eventually, the man married. He and his spouse had a wonderful wedding, thanks at least in part to the wedding coordinator. And they lived happily married ever after, thanks at least in part to the minister.
This simple parable can help explain the difference between an exit planner and an investment banker, which is a common question we hear from owners who intend to sell their company. It's an understandable question, for in many ways an exit planner helps prepare the company for sale, a sale that the investment banker is charged with making happen. But there are key differences between exit planning and investment banking, which is why it is important to think about these two roles separately. In some cases, it can make sense to work with the same firm or team to fulfill both roles, but in other cases, it's beneficial to work with separate teams.
The man (or woman) seeking to marry is like a business owner seeking to exit, in this case, by selling his company one day. Just as the man has never married before, but he has seen good and bad marriages, the business owner has never exited before, but is aware that some exits are happy, but many are not. Exit, like marriage, changes one's life in many ways. Being unprepared for exit can lead to significant struggles, just as being unready for marriage.
The minister (or priest, rabbi, counselor, etc.) is like an exit planner. Just as the minister is concerned with the individual's overall best interests and happiness, so too is the exit planner. The exit planner's mandate is to help the owner achieve his or her overall exit goals, which often includes: reaching personal financial freedom, leaving the company in good hands, exiting on his/her own terms, and having a sound plan for what to do next in life after exit. To be effective, the exit planner must get to know the owner and the company, and then advise the owner on the best plan and course of action, which may include—depending on the owner's goals—selling the company. However, at all times, the exit planner must remain objective and committed to achieving what is best for the business owner.
The wedding coordinator is like an investment broker (or business broker, M&A advisor, etc.). Just as the wedding coordinator is focused on a singular event and outcome—the wedding day, the investment banker is focused on a singular event and outcome—the sale of the business. To be effective, the investment banker must be dedicated to the difficult and sometimes fragile process of selling the company. Selling a company is never guaranteed, not to mention selling for an attractive price and favorable terms. Just as the wedding coordinator seeks to make sure everything goes off smoothly with no critical detail unaddressed, so too the investment banker must carefully choreograph the process to minimize factors or risks that can hinder or even block the company sale.
When working for the business owner who wants to sell his or her company, a close and synergistic working relationship typically exists between the exit planner and the investment banker. The exit planner, typically engaged three to five years prior to exit, can help the business owner identify and implement tactics that will increase company value at sale and reduce risk. This tees up the company for the investment banker, who typically comes into the picture about a year before the final sale.
However, note that the two professionals, while serving the same client, do not share the same focus. The exit planner, like the minister, is focused on the business owner's overall goals and best interests. The investment banker, like the wedding coordinator, is focused on the sale process and closing. Ideally, these two elements remain in alignment, meaning that selling the company (what the investment banker wants) is in the best interests of the business owner (what the exit planner wants). However, things can happen that bring into question whether selling the company is in the owner's best interests at that time. Common examples include:
The offer(s) to purchase the company is for a lesser amount that the owner needs or wants
The offer(s) to purchase the company include terms and/or conditions the owner finds unfavorable
The offer(s) to purchase the company come from a potential buyer(s) that the owner feels is not a good culture fit
The business owner comes to realize that he or she is not personally ready to sell the company at that time, often because the owner is unsure about what he or she would do without the business
The business owner grows unsure about selling the company to an outside buyer and instead seeks either an inside sale or passing the company to the next family generation
Should any of these occur, the investment banker and exit planner may find themselves working toward different outcomes. This benefits nobody, especially the owner. Experienced exit planning and investment banking advisors know these issues and seek to minimize the likelihood that these situations occur. In all cases, business owners and their advisors need to remain clear through the entire process what role every advisor is playing.
If you have a quick question coming out of this article or, if you want to discuss your situation in more detail, we can set up a confidential and complimentary phone consultation at your convenience contact Tim 772-221-4499.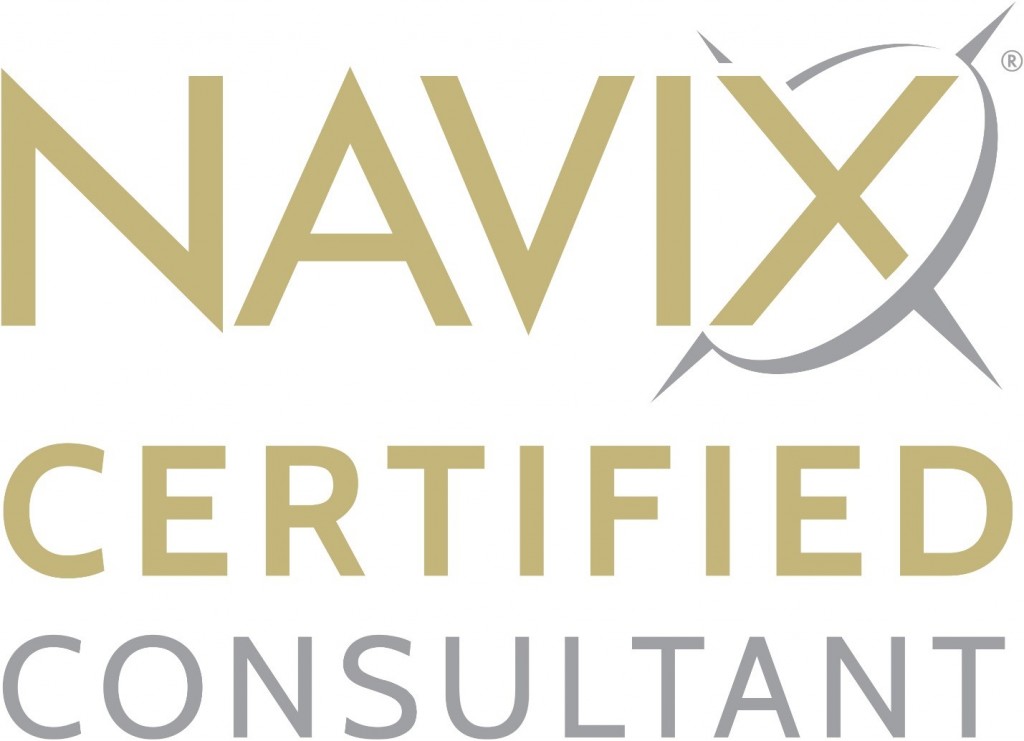 Tuesday, May 28th, 2019
Business Valuations: How to Select a Business Valuation Professional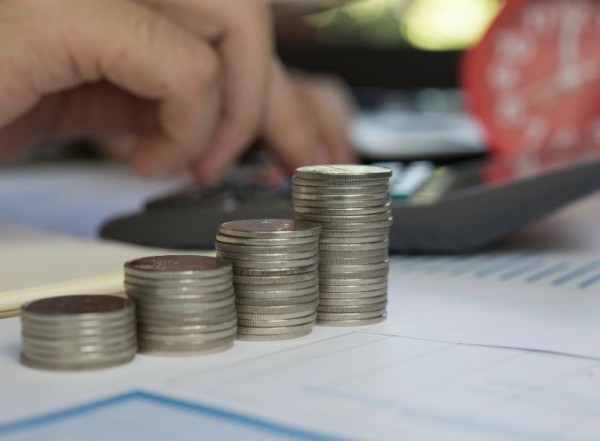 By: Patrick Ungashick
Business Valuations & Exit Planning: A Business Owner's Guide
This is part four of a four-part series on business valuations, written for business owners who need to understand how business valuations are used in the process of preparing for your business exit. As this series deals with tax and legal subject matters, readers are advised to consult their tax and legal advisors. This material is for educational use only. 
How to Select a Business Valuation Professional
There is no such thing as a completely objective business valuation. Every business valuation involves some degree of judgment, which means subjectivity. A human being who values a company has countless decisions and judgment calls he or she must make during the valuation process: which valuation methods to use, what data to include or exclude, how to factor in non-quantifiable issues such as risks, opportunities, market conditions, and more. Even if you are using a software program to do a valuation, subjectivity is introduced by the judgment calls made by the person(s) who programmed the application, and again by the person entering the data. Therefore, if you need a business valuation a critically important question becomes who do you use to do the work?
There is an additional reason to carefully consider who should perform your business valuation. Getting a business valuation is like buying an insurance policy—that valuation may be called up to help protect you against claims against your interests from unfriendly parties, such as a disgruntled business partner, a divorcing spouse's lawyers, or perhaps even the IRS. Not all business valuations are created equal. The quality of the valuation, and the party who performed it determines how durable that "insurance policy" will be if called upon.
Unfortunately, it's never been more challenging to determine who you should use to get a business valuation. There are no formal college or university degrees in business valuations, and no state or federal licenses exist. Consequently, many professional advisors will say "Sure, we do business valuations" if asked. An online search turns up countless websites, programs, and calculators that offer low-cost or even free valuations. While free online valuation calculators may be fun to play with, they cannot provide the level of accuracy and assurance that comes with a valuation done by a qualified expert. So, when investigating who to turn to, consider the following:
Professional Experience
While no formal education or licensing requirements exist for business valuations, several organizations offer professional certifications in this field. Look to work with valuation professionals who have at least one of these credentials (listed in alphabetical order):
Accredited in Business Valuation (ABV). This designation is only to certified public accountants (CPAs) who have passed an exam and have met several thresholds of minimum valuation experience.
Accredited Senior Appraiser (ASA). To earn the ASA, an applicant must meet specific educational requirements, pass a comprehensive exam, submit their work product to a peer review process, and possess five years of full-time business valuation experience.
Certified Business Appraiser (CBA). Applicants must meet certain educational requirements, pass a comprehensive exam, and achieve either 10,000 hours of business valuation experience or complete 90 hours of advanced course work. As with the ASA, applicants must also undergo a thorough peer review process.
Certified Valuation Analyst (CVA). Like the ABV, this credential is only available to CPAs. Applicants must pass a comprehensive exam and complete required course work.
As of the time writing this article, only about 5,000 professionals in the US hold at least one of these credentials. The good news is once you know what to look for, it is not difficult to find them.
How to Find Your Valuation Professional
Should you need a formal business valuation, consider the following steps:
Ask your existing trusted advisors to refer you to valuation professionals that they know, and hopefully have worked with in prior situations. As a backup method, research online valuation professionals in your area and/or who have experience in your industry.
Meet or speak with several candidate professionals, share your situation, and ask them how they would approach your needs.
After initial discussions, ask for a written proposal including a fee schedule and project timeline. Be sure you understand the information and work required of you during the valuation process.
Once you have selected the valuation professional whom you prefer to work with, have your lawyer review their service contract or agreement. It should contain clear and favorable language about how this professional will respond if called upon to defend their valuation in court, arbitration, or in front of a regulatory agency.
Be sure to review the previous articles in this series (if you have not already) to learn when you might need a valuation, how the valuation process works, and to understand the more common valuation methods. Valuations play an essential role in many business owner's exit planning process—it pays to know the basics of how they work.
Your Next Steps
Click to register to receive subsequent articles in this series.
If you have a quick question coming out of this article or, if you want to discuss your situation in more detail, we can set up a confidential and complimentary phone consultation at your convenience contact Tim 772-221-4499.